Fall leaves, leaves fall... 
Burlesque performer Dot shows us what she thinks of paperwork at the fourth installment of Gender Blender.
October 25, 2013, Cafe l'Artère, Montréal.
Dilute me.
Café Olimpico , Montréal. 
"The nightlife ain't no good life...but it's my life." 
Divan Orange, Montréal, Summer 2013
Tranna Wintour brings her comedy act to the Gender Blender stage.
September 20, Café L'Artère, Montréal
Some photos just take themselves.


June 2013, Harlem, New York. 
Fried chicken and cornbread at Sylvia's, the Queen of Soul Food.
June 2013, Harlem, New York.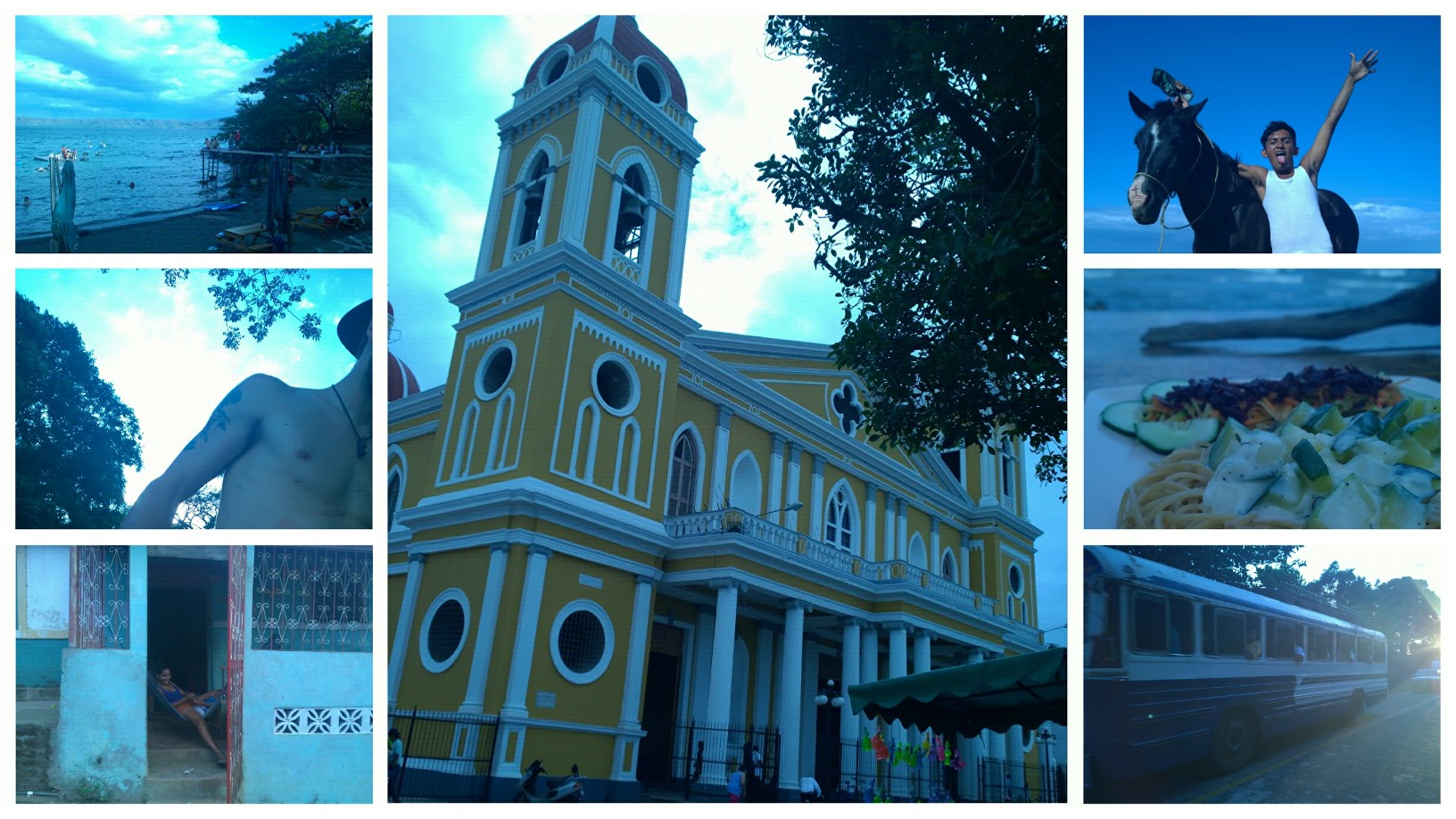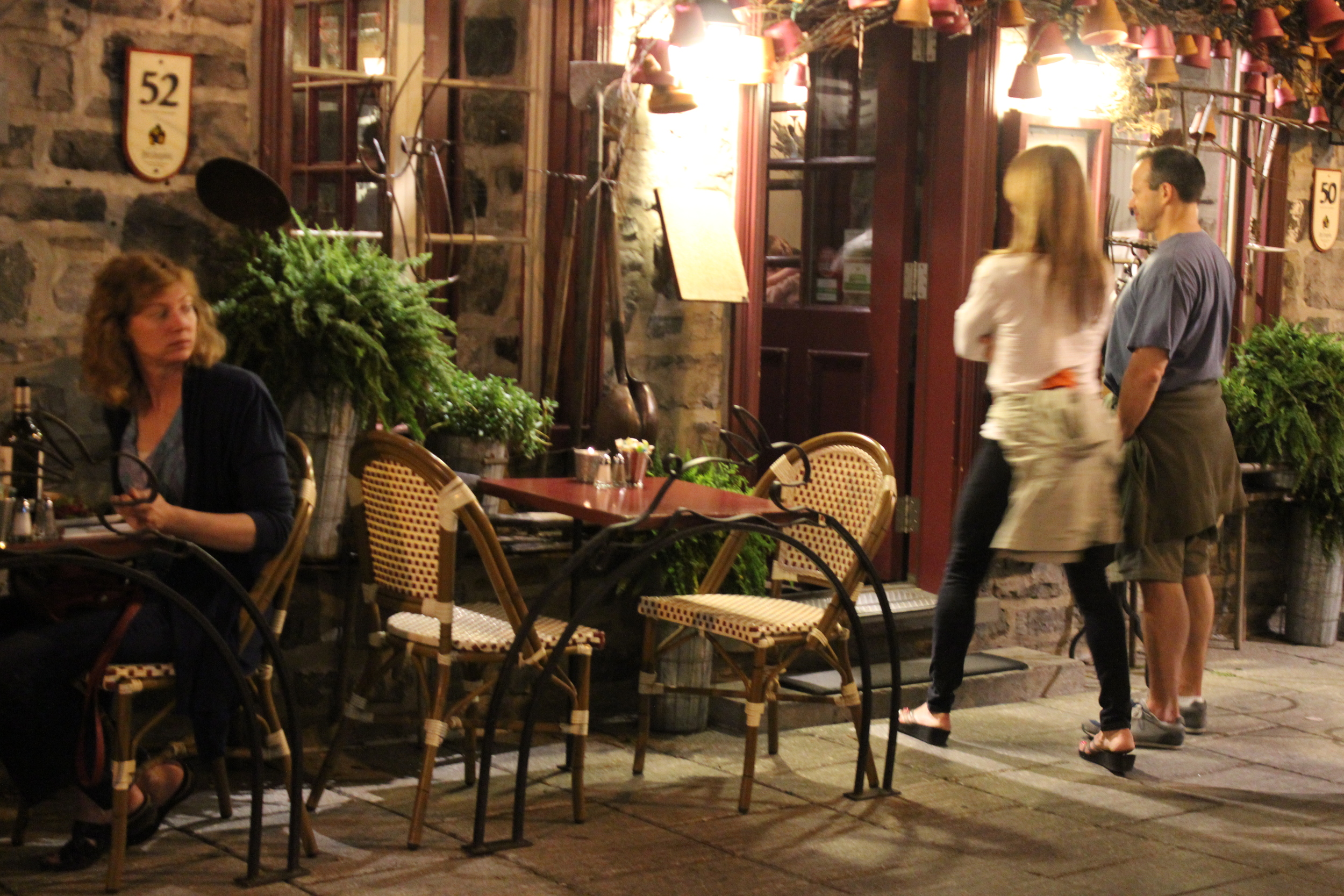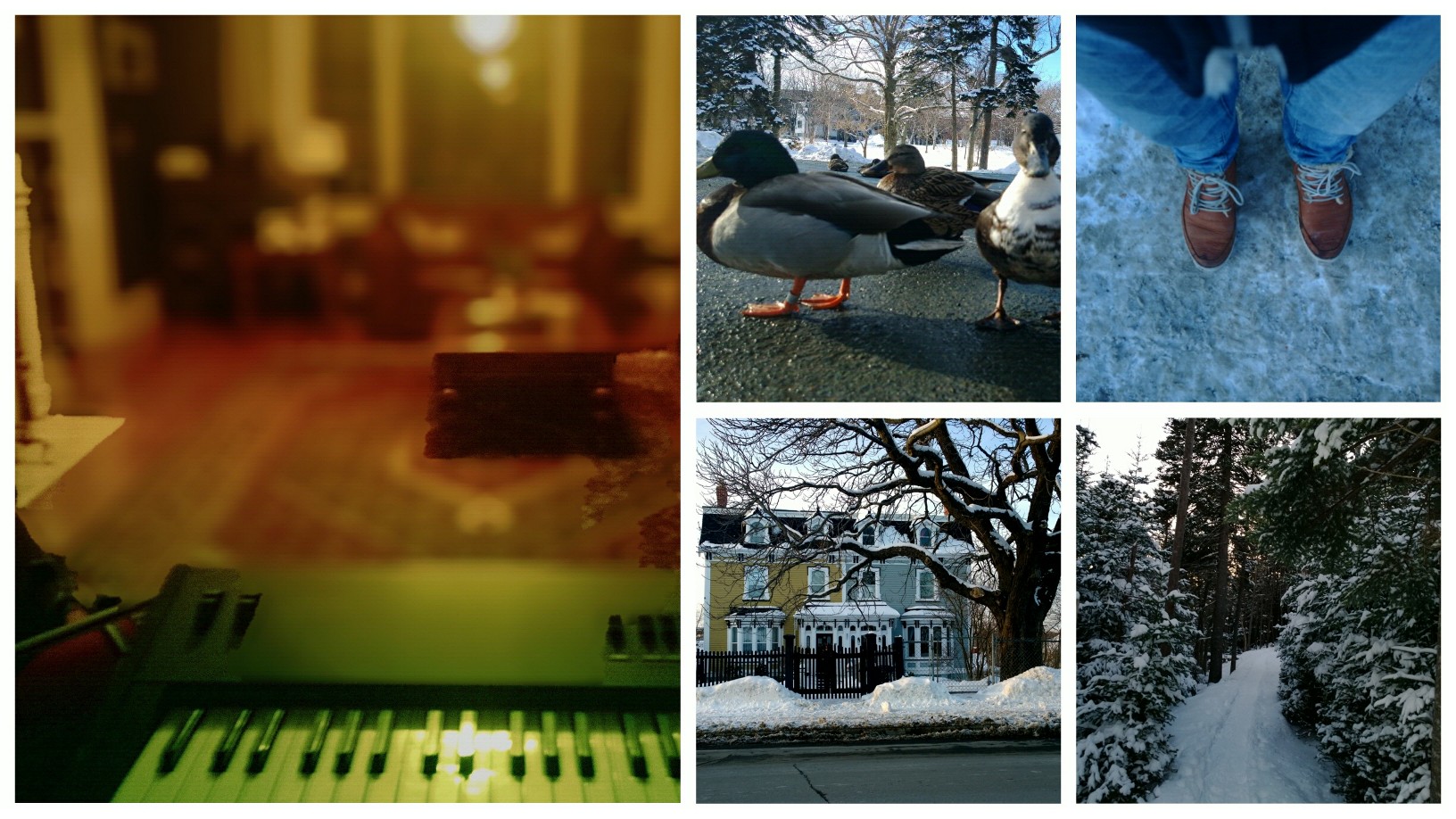 Happiness is a choice. Remember that.
Rope me in
Welcome to St. John's.
Scène typique montréalaise
Just the tip
Every night's a Nina night
Scene typique montréalaise